Appearance is important for everyone, because if we meet someone the thing we see from him is his appearance. Right? Especially people who do not know us, will certainly see us from the appearance not.
Hair is one of the highlights for appearance, with stylish hair that can attract the opposite sex. Not only women, men also need to pay attention to their hairstyle to make it look attractive to those who see it.
However, over time the hairstyle that was said to be cool is now outdated and replaced with new styles such as Pompadour, Undercut, Man Bun and others. You also need to change your ancient hairstyle, with a modern hairstyle. For that, we will present the ideas of modern hairstyles.
1.Pompadour model
A model that is very popular and much liked by men, with thin pieces on the side and thick at the top it has a special attraction for men. This hairstyle is characterized by a crest. Style that doesn't die with pompadour!
2.Undercut model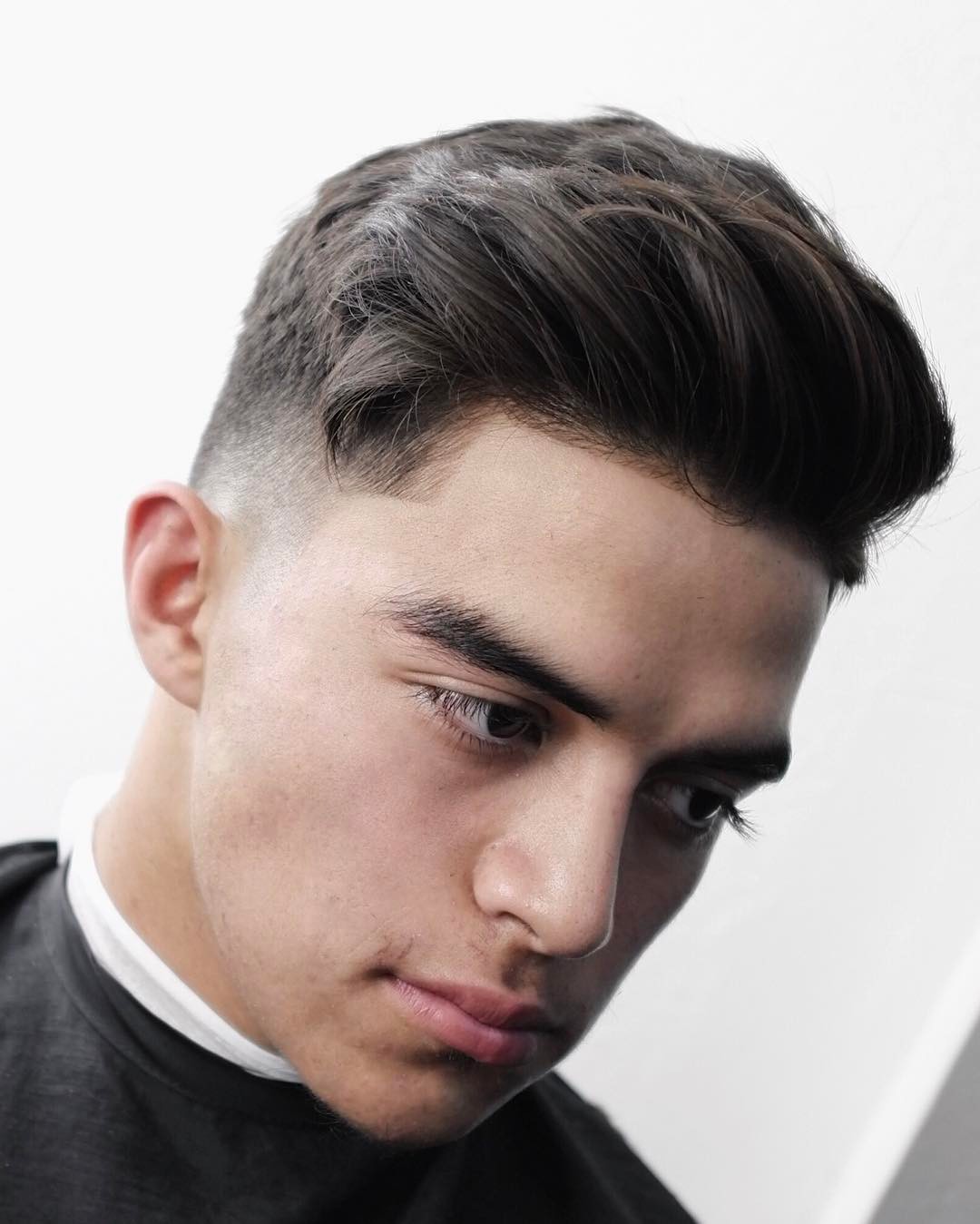 At a glance, this model is similar to pompadour. But the undercut doesn't have a crest like pompadour.
3.Model Man Bun
Hairstyles with hair tied to the back make men more masculine and mature. Especially when added with beard, really fascinates women!
4.Buzz Cut Model
The model that might be said to be similar to smack when in Indonesia, pieces with thin hair but not bald. This is suitable for those of you who are lazy to take care or clean your hair. If you add a thin beard, you will look stunning.
5.Fringe Model
Is a hairstyle that has bangs and is much favored by teenagers. But this hairstyle is more widely used in Korea.
Pull your opposite sex with your cool appearance and hairstyle, be an attractive man!